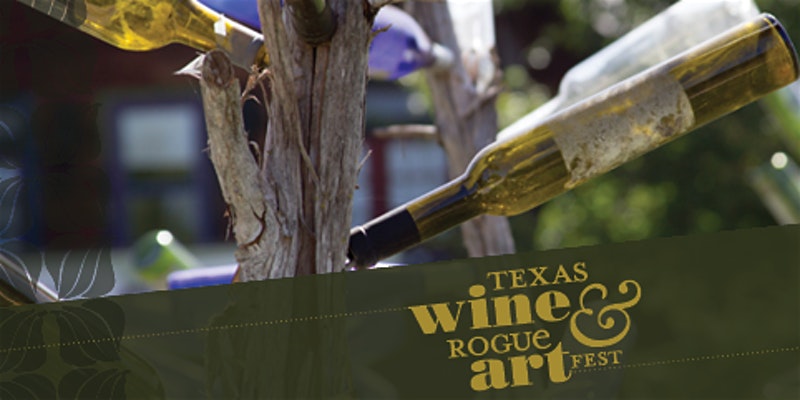 Cancelled: Texas Wine & Rogue Art Fest 2020
We are sorry to announce that we are cancelling the 2020 Texas Wine & Rogue Art Fest on March 28 -29, 2020. We are grateful for your many years of support and have sincerely given this difficult decision considerable thought. Our forecast is that many folks in Texas will decide to forgo large public gatherings in the next few weeks. Our goal every year is to produce a quality event for both attendees and vendors. Given the ever present weather risk coupled with headwinds from progress in improving the village and the known unknowns of contemporary current events, we felt compelled to cancel.
To our vendors, wineries and partners, we don't want to ask for your time, effort and money if we feel we cannot deliver on a buying audience. All vendor fees have been refunded.
Our next big scheduled event will be a grape stomp on October 17. We hope that you will add that to your calendar.
This event has consistently drawn 3000-5000 people to the Wine Festival and the Village of Salado throughout the weekend in the previous 11 years. We have poured as many as 29,000 tastings which is equal to about 1200 bottles. The economic impacts include not only the sales tax on the wine sold, but also the other businesses of Salado including restaurants, unique shops and hotels.
We hope and pray that this moment passes quickly and we promise that when it does we will are going to throw one heck of a great party! Thank-you for your understanding, folks like you are the reason we stay in business.
Yours Truly,
June Ritterbusch & Sheldon Vickers
Salado Winery Company
841 N. Main Street
PO Box 820
Salado, TX 76571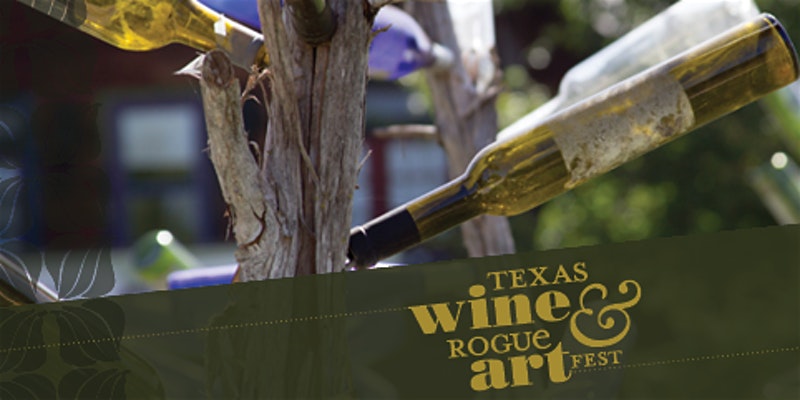 https://saladowinery.com/wp-content/uploads/2020/01/https___cdn.evbuc_.com_images_87843517_1119141534_1_original.jpg
400
800
June
https://saladowinery.com/wp-content/uploads/2016/08/HeaderLogo_Color-1.png
June
2020-03-05 22:04:21
2020-03-05 22:04:22
Cancelled: Texas Wine & Rogue Art Fest 2020